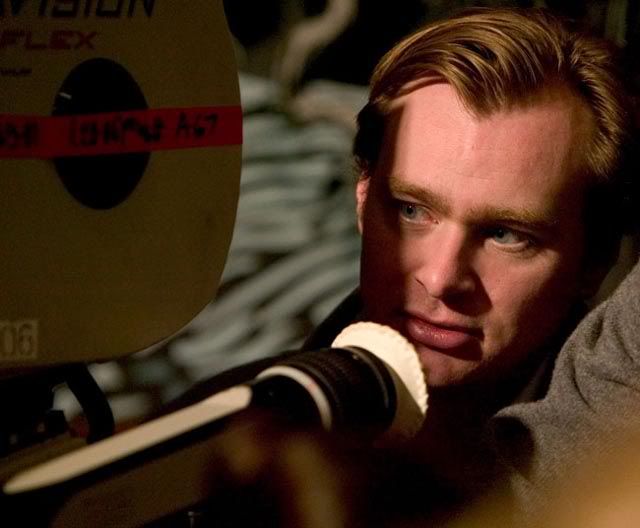 The biggest news right now centers on the horrible theater shooting that occurred during the Dark Knight Rises screening in Denver. The Dark Knight Rises, which is the final chapter in director Christopher Nolans highly acclaimed Batman trilogy, was definitely the most anticipated movie of the summer. The Dark Knight was one of the most beloved blockbuster films of all time, even earning a post-humous Academy Award for Heath Ledger, and fans were waiting with baited breath fro the finale of Nolan's Batman re-imagining.
I was very excited for The Dark Knight Rises as well, as I have always been a huge batman fan for as long as I can remember. I loved the caped crusader as a child, he was my all time favorite superhero, and I still love him now. Both of Christopher Nolan's previous batman films were great. I felt great shock and sadness when I first learned of the shootings and the tragic deaths. Apparently inspired by the joker, a mentally ill young man killed 13 people in a movie theater. Movies are supposed to be fun and enjoyable. They are not a place that a person should expect to be killed.
Along with the batman tragedy, the other big news is the presidential race heating up in America between current President Barack Obama and his Republican challenger Mitt Romney. In meeting with British leaders in London prior to the start of the Olympics Romney made a series of gaffes that embarrassed him on the world stage and may have set hime back in the polls. It will be interesting to see what, if any, role the batman theater shooting will have in the debates leading up to the American presidential elections in early November. Obama holds a slight lead in the majority of the polls, but the U.S.'s poor economy is an albatross bringing him down.